Shop
Shop/Gallery for design furniture: we offer a wide range of unique vintage design furniture and lighting that can be a great addition to your home or office.
Located in The Hague in the Zeehelden Kwartier, only one mile from the Gemeentemuseum, Peacepalace and downtown.
In our shop you will find furniture by famous international 20
th
century designers.
If neccessary they have been cleaned to bring out their original glory.
For years we have great expertise in repair and refurbishing of Vitra en Herman Miller Aluminium Group Chairs.
We also deliver custom projects.
You can scroll through the webshop in the different productgroups.
-Please send an email for additional information-
-Shipping worldwide-
-PayPal accepted-
---
---
---
Refurbishing
Original Vitra netweave upholstery in black, white of gray.
Vitra or H.Miller EA107/108 fully refurbished € 675,00 VAT incl.
Repair
Cleaning of upholstery.
Aluminium polishing.
Repair and gaslift replacement and all other parts, they are allways original, new or used when out of production.
Please mail for montage of used hopsak upholstery, different colors available!
1 Year garantee on all refurbished products.
---
We lease chairs for projects.
Please contact for more information.
---
About us on YouTube:

---
Event 2017: 100 year Mondriaan and De Stijl Gemeentemuseum Den Haag - Holland: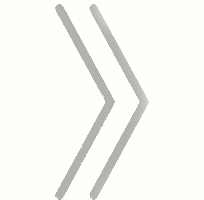 ---
---